Catic Fitness Club association chief yoga training instructor

Yoga technical director

American Yoga Alliance ERYT500 certification

Director of yoga training for the American yoga Alliance

Universal yoga gold certificate certification

Founded Catic American yoga Alliance training college, and trained countless excellent yoga teachers

Create medical yoga, ballet yoga wheel system

Don't complain about the initiation, creation and inheritance of yoga in China

2011 li ning yoga PK champion

Singingbowl healer with energy and spirit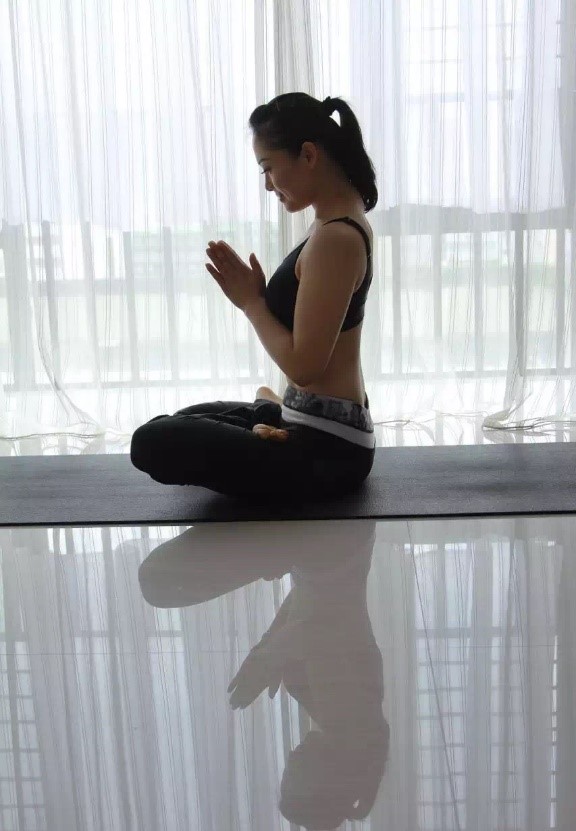 Career
Good at all kinds of yoga, yoga, a professor of anatomy and adjustment of yoga philosophy, Thai massage and yoga postures, use these knowledge for physical rehabilitation yoga courses, and accumulated a lot of successful experience in practice.
Ting was born in a traditional Chinese family with ancient medical traditions. Excellent Chinese traditional medical wisdom exists in her family. For this young child, her family began to contact with the traditional Chinese medicine, which made her more and more interested in traditional Chinese medicine, more and more study of traditional Chinese medicine knowledge, and from the very top Chinese TCM professor get valuable TCM knowledge!
From her family, she acquired also the knowledge and the benefits of healthy biological foods; in 2017, she participated to her first Singing Bowl workshop in Nepal, coached from Santa Ratna Shakya and Alberto Parmigiani.
She invited Alberto to China to teach and give workshops and concerts in Shenzhen. from that first meeting in Nepal, Ting and Alberto decided to develop a new healing method based on the traditional knowledge of Yoga, Singing Bowls, TCM and nursing consultant (护理顾问)。
In April 2018, Ting and Alberto start tot hink to open a center in Germany, under the name: Happy Life Healing.because she found all bodies getting sick from heart suffering and mind tensions, so happiness is very important for healing all diseases, for that reason, the 7 Happy healing points of the concept at last Happy life for all people.